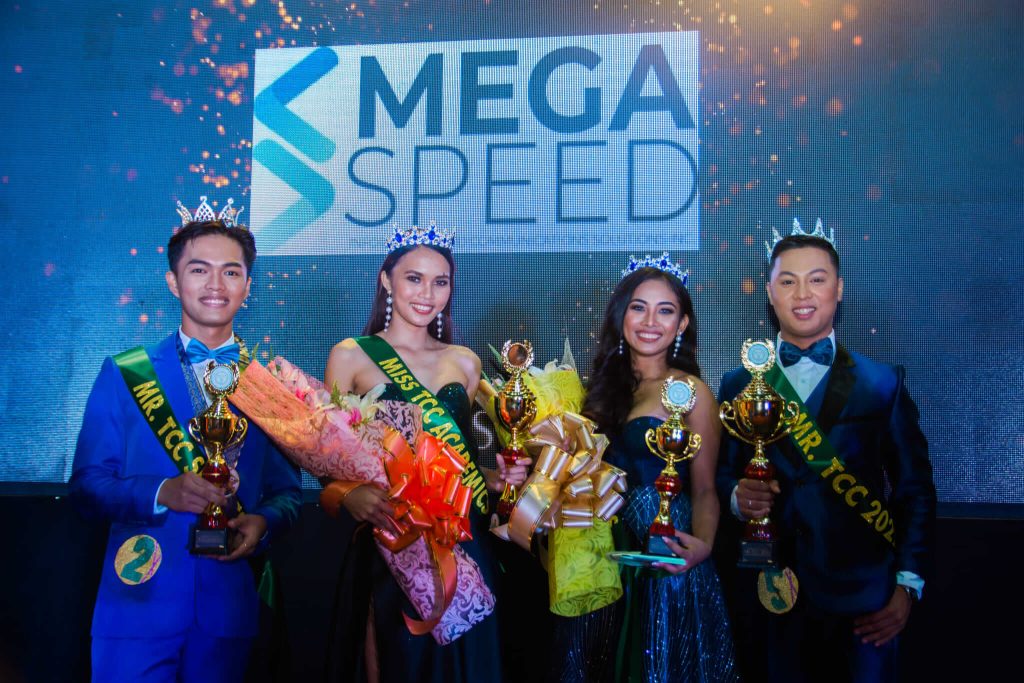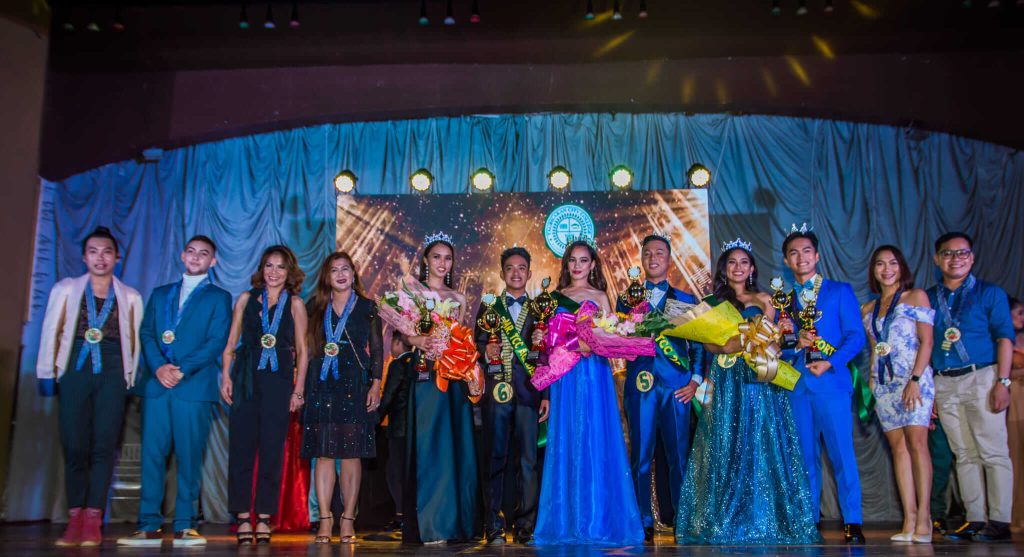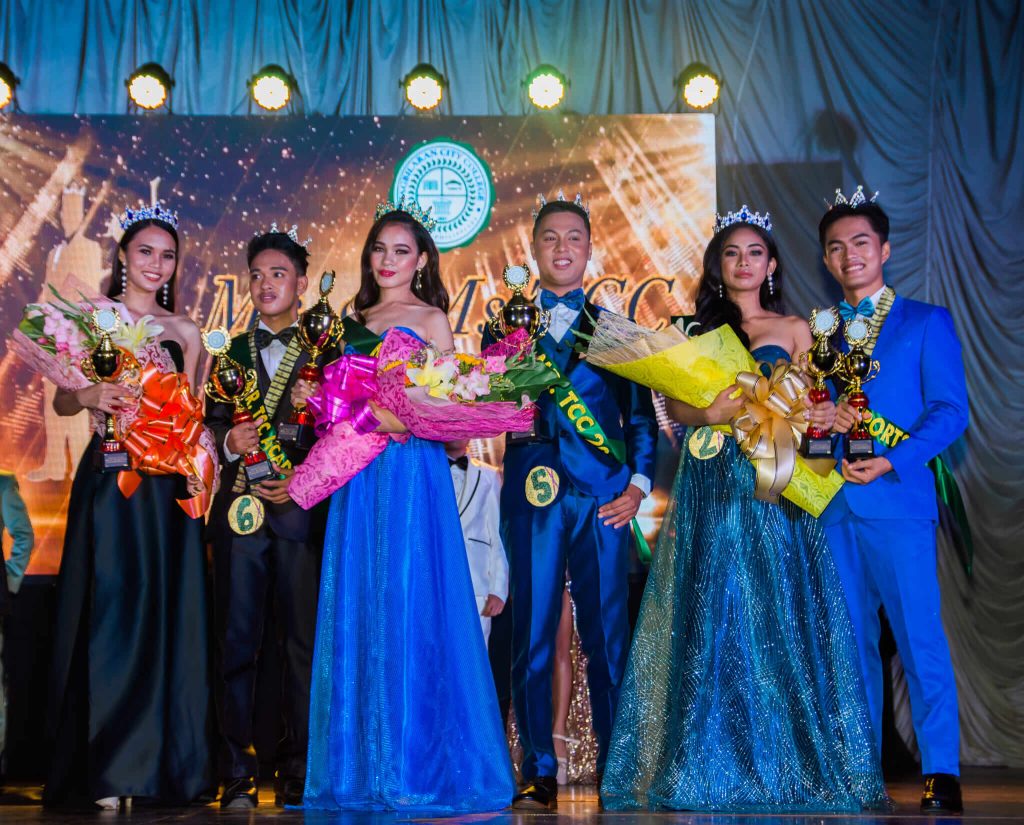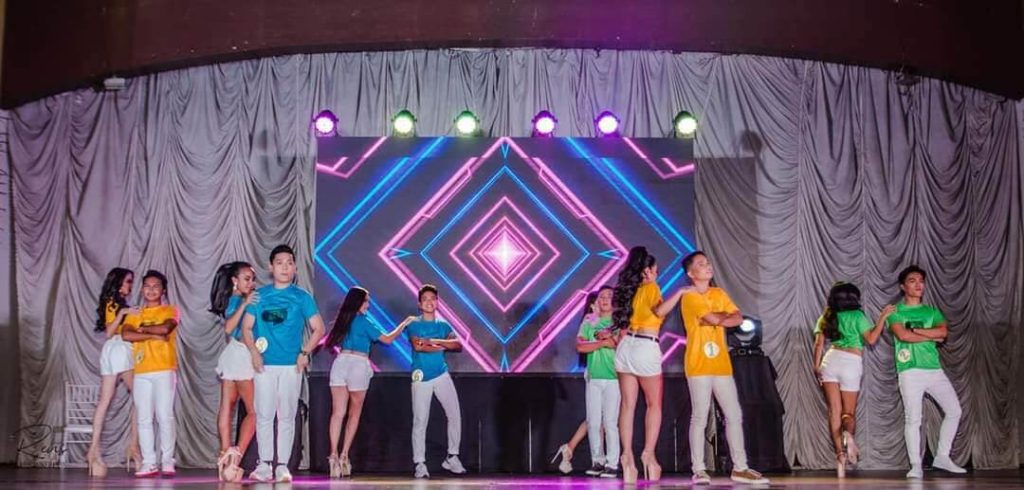 ---
The Tagbilaran City College has indeed come a long way. From 144 students in 2019, it has grown to 1800 this year. Aside from increasing students, the TCC also achieved its accreditation from the Commission on Higher Education (CHED) two years after its opening. No less than the Commission on Higher Education Chairman Dr. J. Prospero De Vera III, UNIFAST Executive Director Atty. Ryan Estevez, and CHED-7 Regional Director Dr. Maximo Aljibe awarded the merit to TCC OIC-President Leonides Borja during the Commission's 27th Founding Anniversary.
The TCC passed the two assessments conducted by the CHED, the institutional recognition assessment which checked the governance and management of TCC and the quality of program assessment which checked whether all the course programs of TCC were issued certification of program compliance. The merit awarded free tuition and miscellaneous fees to all the qualified students of TCC under the provision of Republic Act 10931 or the Universal Access to Quality Tertiary Education Act, signed by Pres. Rodrigo Duterte on August 3, 2017.
To celebrate the founding anniversary of the college, various activities were lined up. Dubbed as Panagdait, the three-day celebration opened with a motorcade and was followed by a series of ball games. The first-ever search for Mr. & Ms. TCC was also held in the Bohol Cultural Center. The winners were Mr. TCC 2022 Wishter Monsida, a BS Tourism Management student and Ms. TCC 2022 Princess Mae Janiola, a BS Entrepreneurial Management. Minor awards were also given like the Photogenic Award; Mr. and Ms. House of Beauty; Mr. and Ms. GM Pharma; Best in Interview; Best in Production Number; Best in Formal Wear, Best in Gown; Best in Sports Wear, and People's Choice Award.
City Mayor Jane Yap strongly supports the provision of quality education to the Tagbilaranons, "As they say, education is a great equalizer. Thus, we want to provide educational prospects to all our deserving students. A college diploma can open avenues of opportunities which can significantly improve the quality of their lives." Mayor Jane Yap said.
#AsensoPaMore